Mapping, research, profiling, training or drafting: let us help clear your to-do list
Our report from Newsdirect saves us so much time and capacity. Having the service has meant that us and our members can focus on acting on the information, instead of just trying to find it.
"Our Newsdirect daily report has hugely enhanced our policy and public affairs work in Sustrans Scotland. Adding Newsdirect as our political monitoring partner has transformed how we manage policy and public affairs."
Newsdirect's monitoring service plays a vital role, supporting us to remain on top of developments across government portfolios and Senedd business. It allows us to target our public affairs and political engagement activity to be in tune with what's on the minds of politicians and decision-makers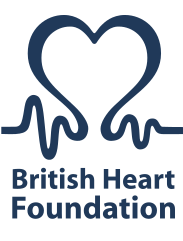 Our devolved political round-ups are comprehensive, skimmable and great value for money.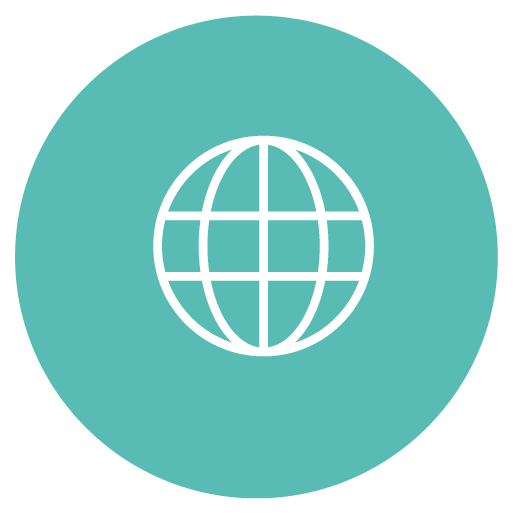 What's keeping you from the tasks that only you can do? Perhaps we can help.